Seattle theater is running full steam ahead this summer with one of the most diverse line-ups the city has ever seen. To see more shows without breaking the bank, you'll want to check out the list of theaters participating in the SpiceBox Passport.
What is the SpiceBox Passport?
So glad you asked! The SpiceBox Passport is a way for you, the generous and supportive theater-goer, to see more plays and get discounted tickets from participating theater companies.
How do I get this discount?
First, you get your tickets for your first show by one of the participating theaters.
Then, you will receive the discount code that you can use to purchase tickets for any of the other participating theaters.
Which theater companies are part of                 SpiceBox Passport?
What are the plays I can see this summer?



July 23 – August 3 at Theatre Off Jackson (409 7th Ave S, Seattle WA 9810
Tickets can be purchased here: http://emboldened.bpt.me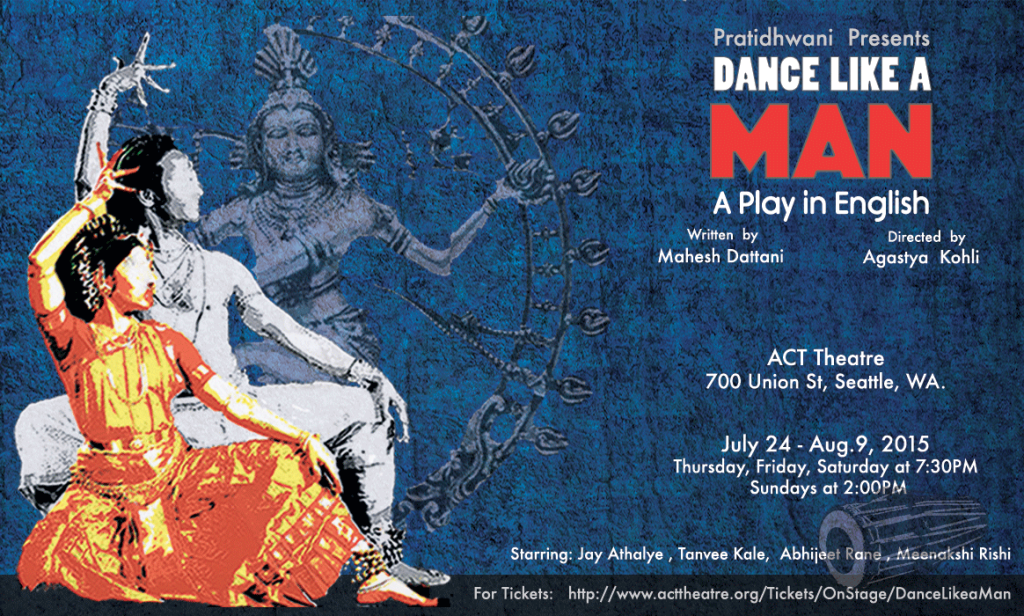 July 30-August 2 and August 6-9 at South Lake Union Park
All performances are pay-what-you-can but a $10 donation guarantees a seat ($5 with student ID)